Freezing your ass off. Depending on where you live, it goes hand in hand with deer hunting. As the years on the calendar peel off in your life, it seems like it gets easier and easier to catch a chill on a subfreezing sit…. at least it does for me. Maybe its because as we get older we get out of shape a bit, maybe its poor circulation, or maybe its because we are a tightasses and refuse to buy new insulated hunting gear to replace our broken down garments. Whatever the case, it's undeniable that sitting still for hours while not moving leads to freezing your butt off. This is when hand warmers and heated gear can be difference makers. In this review we are going to look at some heated clothing that is a perfect combination of technology and warmth, Fieldsheer Heated Gear, specifically the Mobile Warming Lineup.
The Fieldsheer Mobile Warming Lineup
Fieldsheer offers a solid variety of heated clothing. Lets have a look.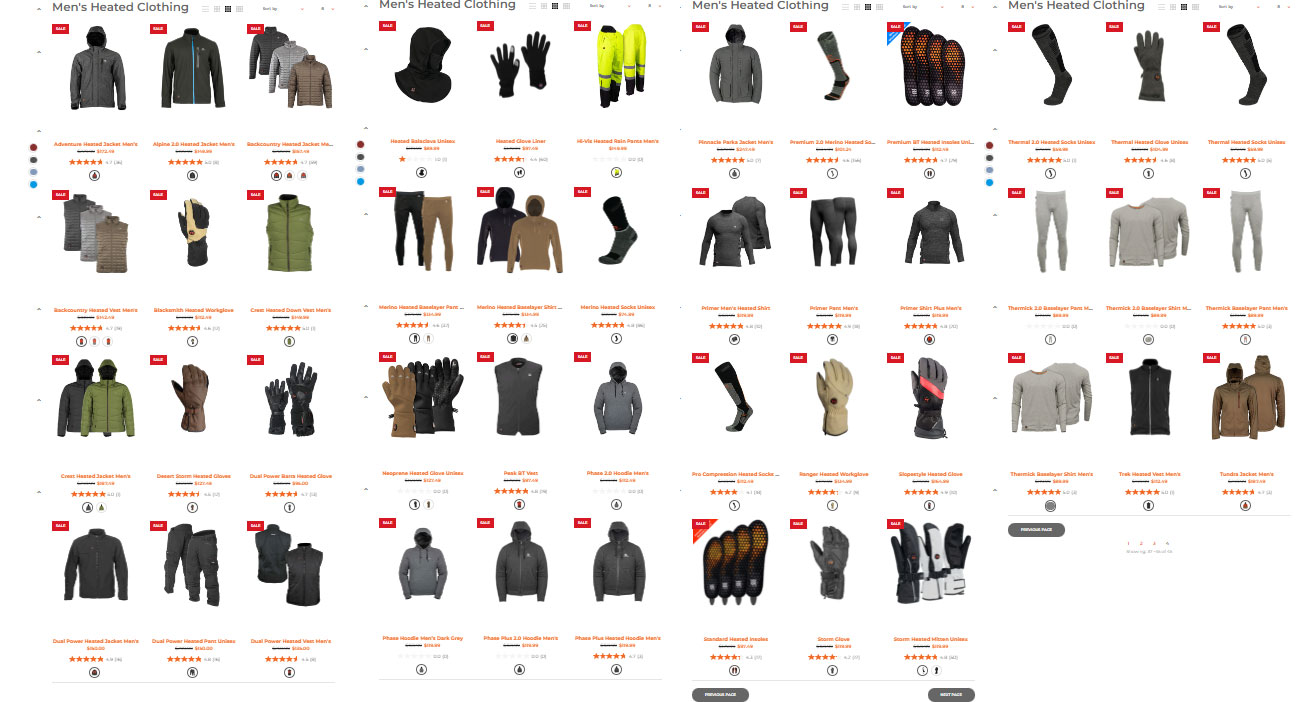 As you can see, Fieldsheer has you covered head to toe. So how does it work and how is "mobile technology" brought into the mix? Let's take a closer look at a few Fieldsheer products that we used this season.
Lets look at the basic components of a typical Fieldsheer system.
The Garments
This is the article of clothing. For our review we are looking at the:
Construction
The construction of the Fieldsheer garments is top of the line. The stitching, pockets, distribution of fill, and quality of the fabrics used were all outstanding. If you were to take away the heated elements from these garments, and they would be be super valuable to have in cold weather. The zippers, which are the most important component of any cold weather garment, were of very high quality as well.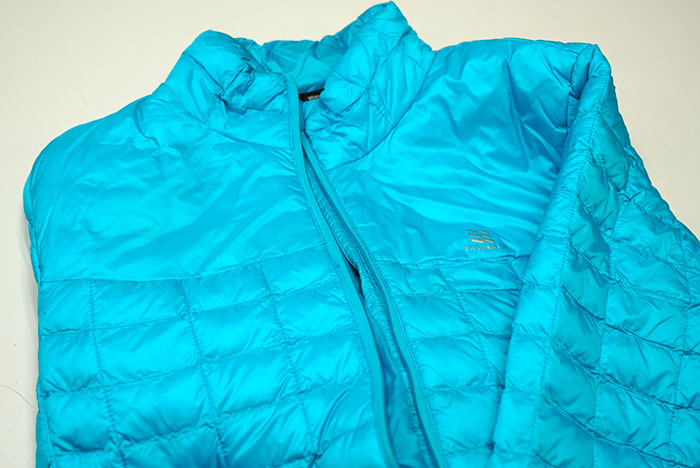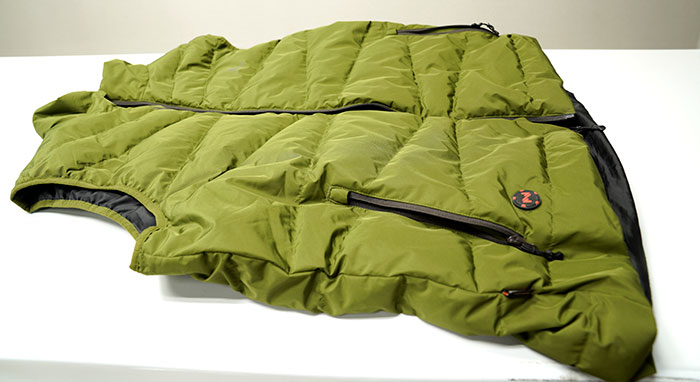 Batteries
The batteries are of a sleek design and are housed in inconspicuous locations. They form fit flat against your body and once they are installed, its hard to tell they are there.
The Fieldsheer batteries provide excellent battery life and some of the larger batteries (for large articles like our men's vest) have a usb port for charging your phone or other electronics. This is a big plus for those long sits which might be demanding on your electronics!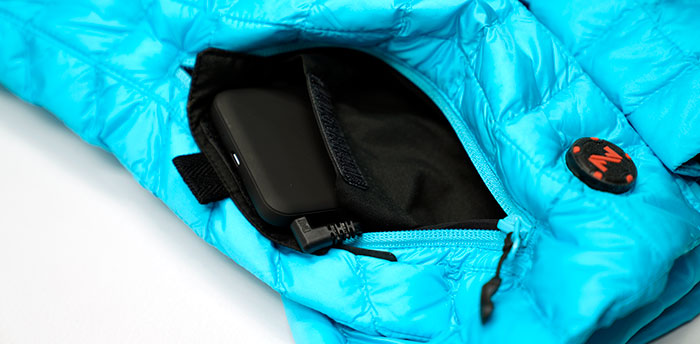 The MW Connect App
The app is called MW Connect and is available in your app store. Once your batteries are turned on, the app will locate them and offer to connect with the individually labeled garment. Once connected, you will be able to shuffle through the garments and control them individually which is awesome!
Performance of the Fieldsheer Heated Garments
As stated in our review video, even without the heating elements, these cold weather garments would score well. The construction is top of the line…. very durable, made with high quality components. The heating system turns these articles of cold weather clothing into difference making sources of warmth.
Once the batteries were turned on, the garments were effortlessly synced and controlled with the MW Connect app. Once our "walk-in" heat wore off, we simply opened the app and turned the heat up to stabilize our comfort. The battery life did not last us all day (sunrise to sunset) but did last a lot longer than we thought they would.
Our biggest criticism was that we had to manually turn the battery packs on for connection with the mobile app. When a bowhunter walks to their stand location, they build up quite a bit of heat that can last 2-3 hours even in subfreezing temperatures. It is not necessary to turn on the heated garments until after the "walk-in" heat wears off. When that time did come, we had to dig through our multiple layer to find and turn the batteries on. This was a bit of a pain. It would be ideal if the batteries entered a standby mode once plugged into the garment. This would eliminate the digging through the layers.
Overall, the performance was very satisfactory. We did not get cold thanks to our Fieldsheer products performing flawlessly in very frigid temperatures.
For more information on Fieldsheer products, visit them at https://fieldsheer.com/ or find them on Amazon.
Fieldsheer Heated Clothing
Construction/Quality of Build

Fit for Advertised Size

Mobile App Ease of Use

Garment Initiation of Use

Battery Life

Location of Heating Elements
Summary
The Fieldsheer Heated Clothing line-up is a high quality, well made product that delivers on comfort and ease of use.
Pros
Great fit for advertised size
Excellent construction
High quality batteries/good battery life
Very easy to use app
Smart battery storage design
Wide variety of garments available
Cons
Have to dig through layers to turn batteries on to use with the app
Heating elements location could be improved
Comments Rating
( reviews)