Two of the greatest passions one can have in life is bowhunting and archery. The challenge of a successful bow hunt is unparalleled in the sporting world and the reward of a successful hunt is one to cherish forever. This website has been created by volunteers and is intended to educate on the topics of archery, hunting and hunter safety.
With the help of this website you will:
You will also learn about archery organizations like the ASA, NFAA, IBO, and the World Archery Federation and how to take advantage of 3D archery and field archery events.
If you have any questions please contact us and if you like our website, please share links to our content and like us on facebook. Thanks for visiting, we appreciate you!


Archery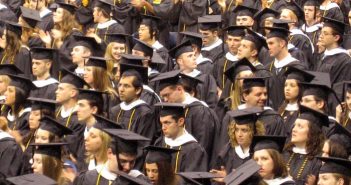 If you know a senior in high school, freshman, sophomore, or junior in college that participates in archery, please let…
Hunting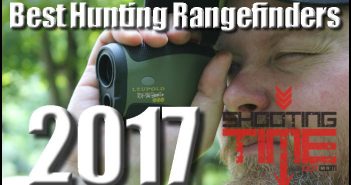 The 7 Best Hunting Rangefinders for 2017 Greetings, faithful reader, and welcome to our lineup of the top rangefinders for…